Security Conclave & Awards
25th August 2021
12:00PM – 15:00PM

The Middle East region has attracted the attention of cybercriminals due to the advent of digitalization and a rapid increase in internet users. The region is currently witnessing massive progress in cybersecurity innovation, competition, and the emergence of new security players. To acknowledge the growing importance of this cybersecurity, QNA Marcom presents Security Conclave 2021, a gathering for senior security executives to debate, exchange, and learn about information security and risk management solutions. 
The discussion will focus on the concerns and problems that today's CISOs are facing and what the future holds for them as primary defenders of the organization.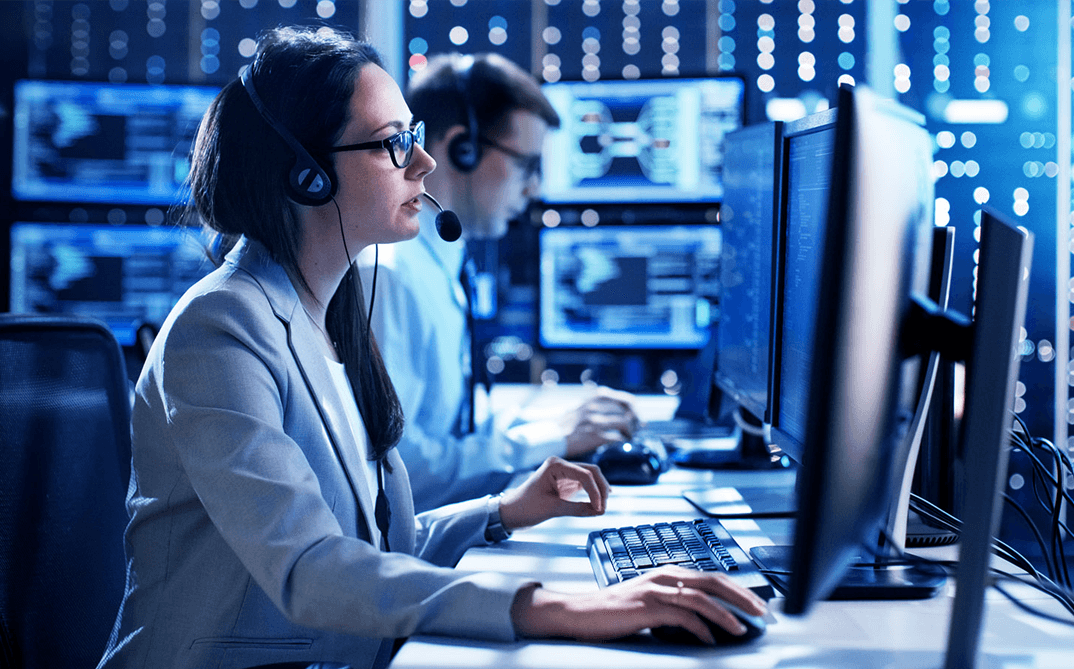 The Security Conclave will delve into the most cutting-edge cyber innovations and solutions. This event will feature high-level content and thought leadership discussions around Cybersecurity. This conference is for ambitious cybersecurity experts who want to learn about the newest technologies, implementations, and strategies to grow their businesses.
Security Conclave will also bring together, exemplary thought leaders of the industry who with their immense experience and achievements will shed light on the opportunities and challenges, best practices, and new digital strategies in this cybersecurity space.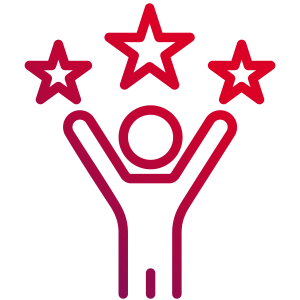 CISO SUCCESS
STORIES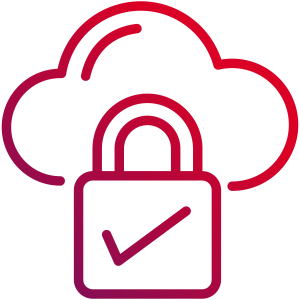 CLOUD SECURITY
RISK & GOVERNANCE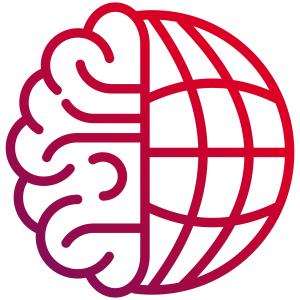 CYBER
AI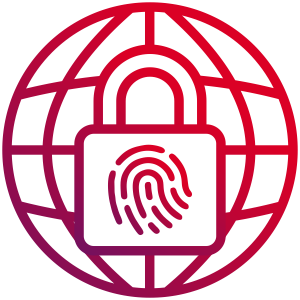 CYBER
RESILIENCY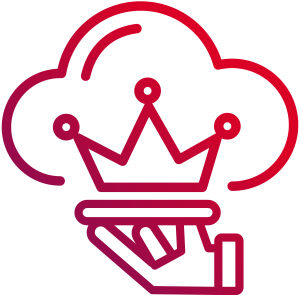 PRIVILEGED ACCESS
MANAGEMENT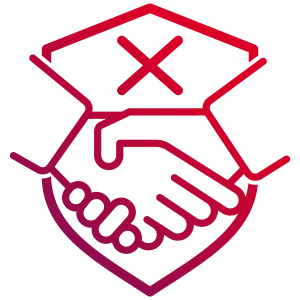 ZERO TRUST
APPROACH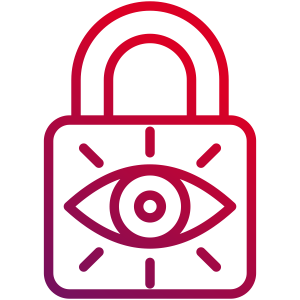 SECURITY
OUTLOOK 2021
The Conclave will host CISOs, Information Security Directors, Head of Security and Compliance, CIOs, CTOs, CDOs, CMOs, CEOs, and Heads of Digital Strategy and other IT professionals.

Welcome Note by Organizer
Keynote 1: Cyber AI – Securing the Future of Work
Keynote 2: Zero Trust – To trust or not?
Keynote 3: Cloud Security & Automation
Panel 1: The Start-ups
Platform
Panel 2: Women in
Cybersecurity
Panel 3: Cybersecurity vs Digitalization
Key Industry Figures and Decision-Makers
Regional and International Speakers
Hours of Networking Opportunities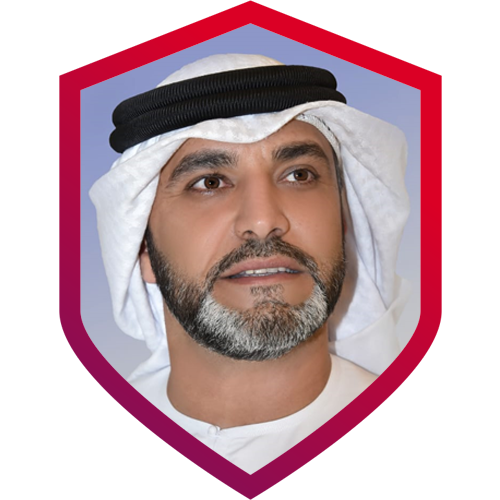 Dr. Lt. Col. Hamad Khalifa Al Nuaimi
Head of Telecommunications Division
IT Centre, Abu Dhabi Police